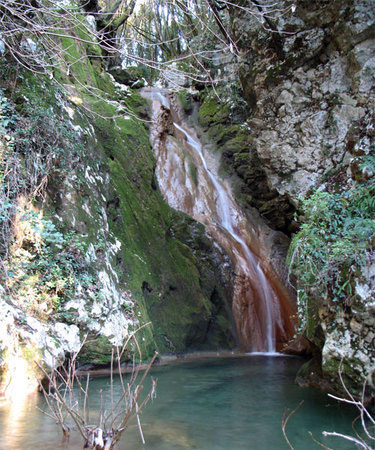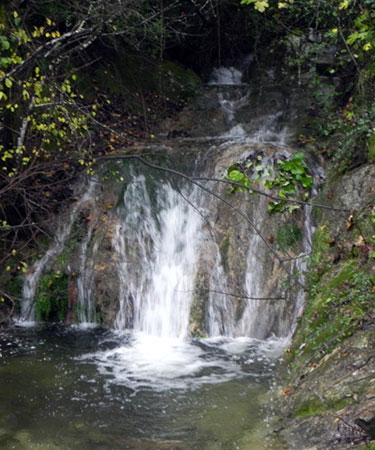 Nymfes Waterfalls
Car Hire Corfu Airport
Nymfes Waterfalls are located in Nymfes village in the northern part of the island of Corfu, 40 minutes driving time  from the city center.
On a road leading out of the village you will see the waterfalls that, according to legend, Nymphs used to bathe in them. The waterfalls are best visited in the spring after the winter rains. The summer heat dries them up.
BestCar Corfu car hire Corfu Airport proposes the use of Chevrolet Spark 1.2 for this excursion.
Would you like to visit Nymfes Waterfalls, Corfu?
Get a car from 6.51€ per day! Book your car now!
Book Now